Each Solution we provide is accompanied by Additional Services
FAL Tracker, your ultimate aircraft maintenance tracking software.
Take advantage of our experts, complete training, secure hosting and maintenance, all included with your solution.
Included with FAL Tracker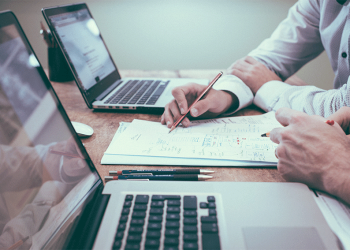 Customized Development
15 Years of Experience in Customized Solutions (software
such as CRM, ERP,..)
Web and Mobile Application Development
Unique Working Method from Potential to Realization
Project tracking with a dedicated Business Expert
Solutions designed for the future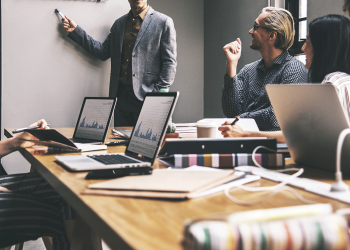 User Formation
Formation provided by FAL Tracker teams, in person
or remotely according to your preferences
Construction of a Formation Plan in line with your expectations
Selection of pilot collaborators for production start-up
Deployment assistance within your organization
Formation support provided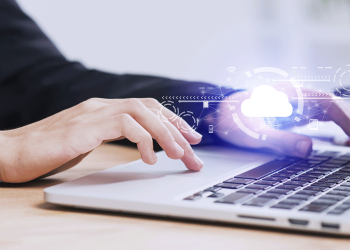 Hosting
Solution in SaaS or On-Premise Mode according to your requirements
Solution hosted on an adapted, scalable server
Worldwide server management
GDPR compliant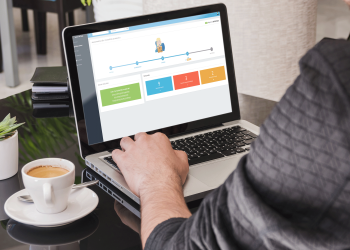 Maintenance
Access to Project Management reserved for our customers
E-mail notification of open tickets
Dedicated FAL Tracker maintenance team
Resolution of blocking incidents in less than 8 working hours
Book your demo with our teams now
Contact us to book a demo with our teams.